Meet David McCormick
McCormick - The Divorce Settlement Law Experts
David M. McCormick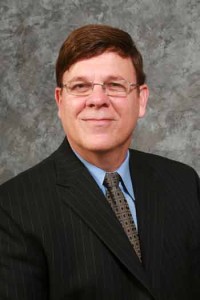 Mr. McCormick is a seasoned attorney licensed in the states of New York and Virginia. David has personally helped thousands of clients spanning a wide variety of practice areas in which he has gained expertise through experience. He believes in being well prepared and maintaining high standards of excellence from the smallest to the largest of cases. He is very successful in the courtroom, a great negotiator, and is passionate about pursuing justice. Mr. McCormick works hard for his clients and loves to help people.
Personal Profile
Attended Baylor Universities where he majored in Business. He later obtained his masters degree in business at Amber University.

Received his Juris Doctorate from Regent University where he served as class president, chairman of the Law Schools and Government School Council of Graduate Students and was listed in the Who's Who of American Law Students.

Worked at United Parcel Service for thirteen years as a preloader, driver, driver trainer, supervisor, and manager where he was in charge of many UPS operations in addition to working in personnel and customer service.

Has taught for six years at Regent Law School as an adjunct professor.

Served three years on the Fairfield Elementary Leadership Board.

Served as 2005 President of the Norfolk Sports Club which helps and mentors high school athletes throughout the community and supports the Special Olympics.

David is a former Eagle Scout and his hobbies include traveling, biking, and sports. He has lived in several countries worldwide including Morocco and Japan. He has also studied European Law at the University of Innsbruck in Austria.