Spousal Support
McCormick - The Divorce Settlement Law Experts
REQUIRE ASSISTANCE RESOLVING A SPOUSAL SUPPORT MATTER IN NEWPORT NEWS, VIRGINIA?
Spousal support, which is commonly known as alimony, is a subject that comes up in many divorce cases in Newport News and throughout the state of Virginia. The legal courts will look at numerous factors in deciding whether or not spousal support needs to be ordered and what that support will be. If you are a party in a spousal support case, whether trying to get it or fighting it, you need an attorney who is competent in dealing with this issue in Virginia Beach courts. Our firm, McCormick Divorce & Family Law, has the knowledge, skills, and commitment to aid in fighting for your best interests. We have helped thousands of individuals with family law matters in this region; we focus on delivering exceptional client service while offering you legal representation that is actually very affordable.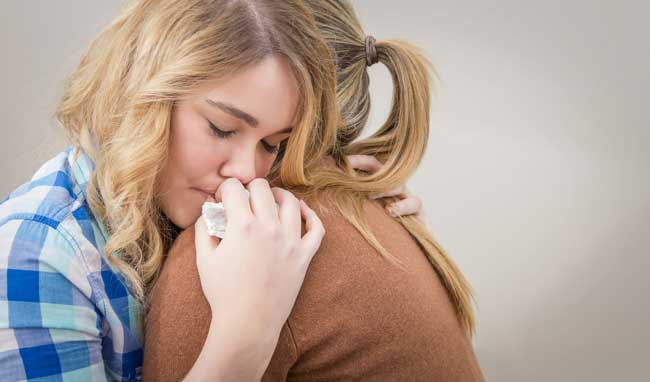 SPOUSAL SUPPORT IN VIRGINIA
Spousal support (or alimony) is sometimes resolved and agreed upon by the spouses who will then put forward their agreement to the judge for certification. In many cases, however, husbands and wives happen to be in disagreement concerning this issue which is something the court will then have to decide. Judges will settle on this issue by taking into account such things as the duration of the marriage, the standard of living held during the marriage, the financial needs and resources of each partner, what each partner contributed to the marriage and family, how marital property, assets, and debts are to be divided, how much either spouse contributed to the other's training, education, or occupation or to the family, whether either spouse will be required to stay at home for the care of children, the age, health, and any special needs of spouses, and any other issues which may be pertinent to the situation. The courts will look at all factors to work out a reasonable decision.
In Virginia, temporary spousal support may be sought while a divorce is pending. Spousal support that is due after a divorce has been decided may be paid regularly or in one payment. The duration of support can be for a specific period of time or could be indefinite. Support ceases, however, when either the husband or wife passes away or if the partner receiving support remarries. The spouse who is making the payments can also request that support be terminated if the receiving spouse lives with someone else for a year or more.
KNOWLEDGEABLE LEGAL HELP
Divorce attorneys at McCormick Divorce & Family Law can assist you in negotiating a spousal support agreement in addition to representing you in court and in requesting, disputing, or enforcing such an order. Your first step in this process is to meet with our firm in a FREE consultation.
You can sit down with one of our experienced divorce lawyers in Newport News, VA who can advise you on what is involved in your case and how best to move forward. We handle family law matters throughout Hampton Roads with our offices in Virginia Beach and Newport News. Contact us at McCormick Divorce & Family Law to schedule your consultation today.