Uncontested Divorce
McCormick - The Divorce Settlement Law Experts
COMPETENT LEGAL REPRESENTATION IN VIRGINIA BEACH, VA AND NEWPORT NEWS VA
Are you presently seeking an uncontested divorce in Newport News or Chesapeake? The term uncontested means that you and your soon-to-be ex-spouse agree on the divorce and its conditions. To reach that state, you may need the help of an experienced divorce attorney in negotiating conditions. Additionally you will want to be thoroughly advised on all of the conclusions you arrive at so that you can understand all of the implications for the future. Lastly, to ensure that your divorce is properly handled and proceeds in a smooth and efficient manner, it is advisable to consult with a lawyer who is experienced in this practice area and who is able to initiate and manage all legal procedures per Virginia law to a conclusion.
The law firm of McCormick Divorce & Family Law represents individuals seeking all types of divorce in Virginia Beach and Newport News. Our law firm consists of an skilled team of attorneys and legal professionals that has successfully represented thousands of clients in their legal matters. Founded in 1996, we have decades of dedicated practice and effective results which we provided at reasonably priced rates.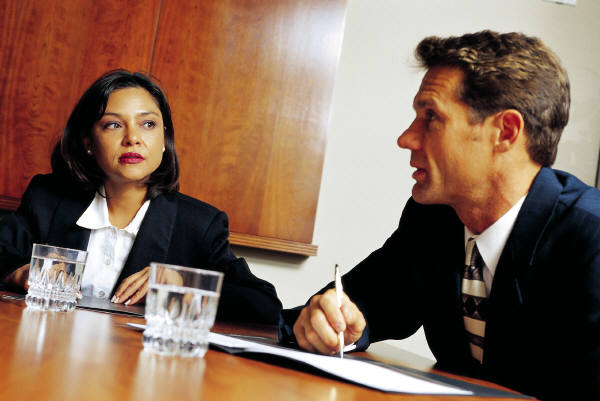 UNCONTESTED DIVORCE IN VIRGINIA
In a Virginia uncontested divorce, the parties are in agreement as to all issues that apply to dissolving their marriage. Their agreement is then forwarded to the court for its endorsement and finalization. Virginia's no-fault divorce law is employed; liability grounds are not utilized in an uncontested divorce. All that is required is that the spouses have resided separate and apart for at least one year or that they have resided separate and apart for six months if they do not have children and have been a participant in a separation agreement. In this type of divorce, neither the husband or the wife requests alimony, child support, child custody or visitation. If any of these family law concerns are involved in the divorce, they have must be agreed upon by both parties and a written agreement is then filed with the court.
In order for you to file for an uncontested divorce in the state of Virginia, at least one of the spouses must have been a resident in the state for at least six months prior to the divorce being filing.
FREE CONSULTATION TO GET STARTED
You can discuss your case with a Virginia Beach uncontested divorce attorney at our firm in a free, initial consultation. We have offices in Virginia Beach, VA and Newport News Va for your convenience. Learn more about this legal process and how we can assist you in completing it smoothly and efficiently. Contact us to arrange for your consultation today.
Topic: Uncontested Divorce Newport News
Save
Save